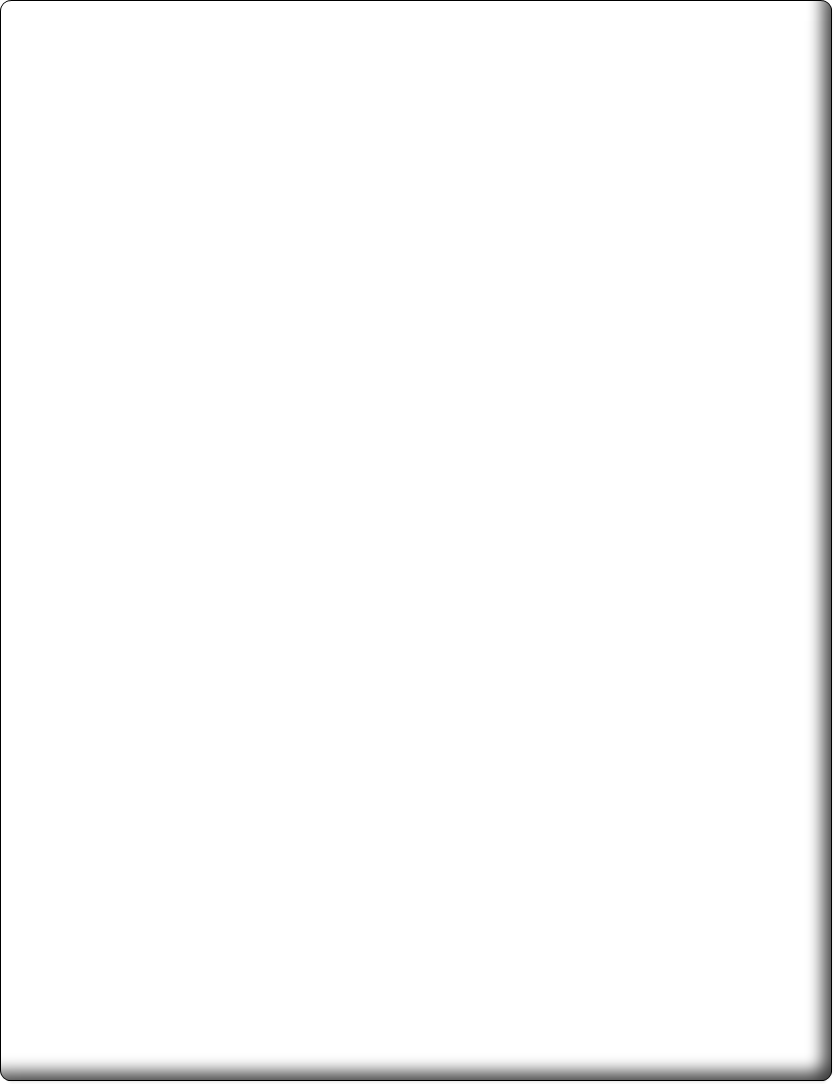 Copyright © Reliance Medical Sales, All Rights Reserved.
Powered by:
AtomicBridge Custom Website Design


Rachel Seifert
Regional Sales Manager
Phone: 405-471-2193
Fax: 405-703-5146
E-mail: rachel@reliancemedical.us
"The science of being in the know of your needs is the key to providing reliable, cost efficient services for your facility"

Reliance Medical Sales is proud to now be offering Biomedical Equipment Services, Equipment Planning, and Instrument Repairs. Our technicians have a minimum of 10 years experience providing quality service from acquisition, to service, maintenance and repairs, to disposition. We simply offer a level of customer service that allows you to focus on your patients and facilities needs.

· Respiratory Equipment Service & Repair
· Ophthalmology Equipment Service & Repair
· Healthcare Clinic Equipment Service & Repair
· Diagnostic Ultrasound Equipment
· Flexible Scope Repairs
· Cameras, Drills, and Saw Repairs
· Preventative Maintenance
· Tray Refurbishing

· Surgical & Sterilizer Equipment Service & Repair
· Physical Therapy Equipment Service & Repair
· Laboratory Equipment Service & Repair
· Anesthesia Equipment Service, Repair, & Sales
· Off-Site Surgical Instrument Repairs
· Rigid Scope Repairs
· Pneumatic, Electrical, and Phaco Hand Pieces
· Laparoscopic Repairs
· Equipment Planning

Current Services we are offering:

"Guaranteed 6 month warranty on all repairs"