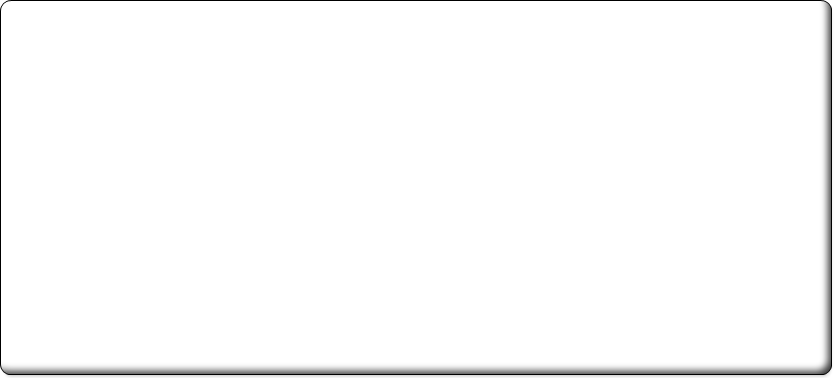 Reliance Medical Sales Company Profile

Reliance Medical Sales is a privately held Oklahoma City based company. We are dedicated to providing the highest quality equipment in the industry at the lowest possible cost. Our sales and support staff have experience in a variety of medical fields. Many of the staff members were clinicians prior to joining the Reliance team. Our experienced sales representatives ensure you get a knowledgeable specialists to assist when evaluating products for your facility. Customer support after the sale is an area we take pride in. Our goal is to establish lasting business relationships.
Reliance Medical Sales Mission Statement:
Exceed customer expectations!



Copyright © Reliance Medical Sales, All Rights Reserved.
Powered by:
AtomicBridge Custom Website Design